Time Collapse


Time Collapse / 2022


My bachelor graduate project 'Time Collapse' revolves around nostalgia and atemporal spaces, situated within the context of the Czech Republic and post-soviet culture in general.

The project is designing a process of reconnecting with one's collective past through tangible memories in times when folk history is being lost and in hopes to inspire people to reconnect with their own culture. It questions our relationship with the past (to read more about this topic, look to my

dissertation

) across various generations, looking at nostalgia particularily from the generation of post-soviet youth who were born after the revolution but live in the shadow of the regime.

The project has two main outcomes.

'Atemporal Textiles'

is a series of aprons which act as intergenerational cultural artefacts and have been printed with old photographs, postcards and illustrations on vintage fabric sourced in the south-moravian region.

'Reflections of Home'

is a publication exploring sites of nostalgia and spaces which embody atemporality.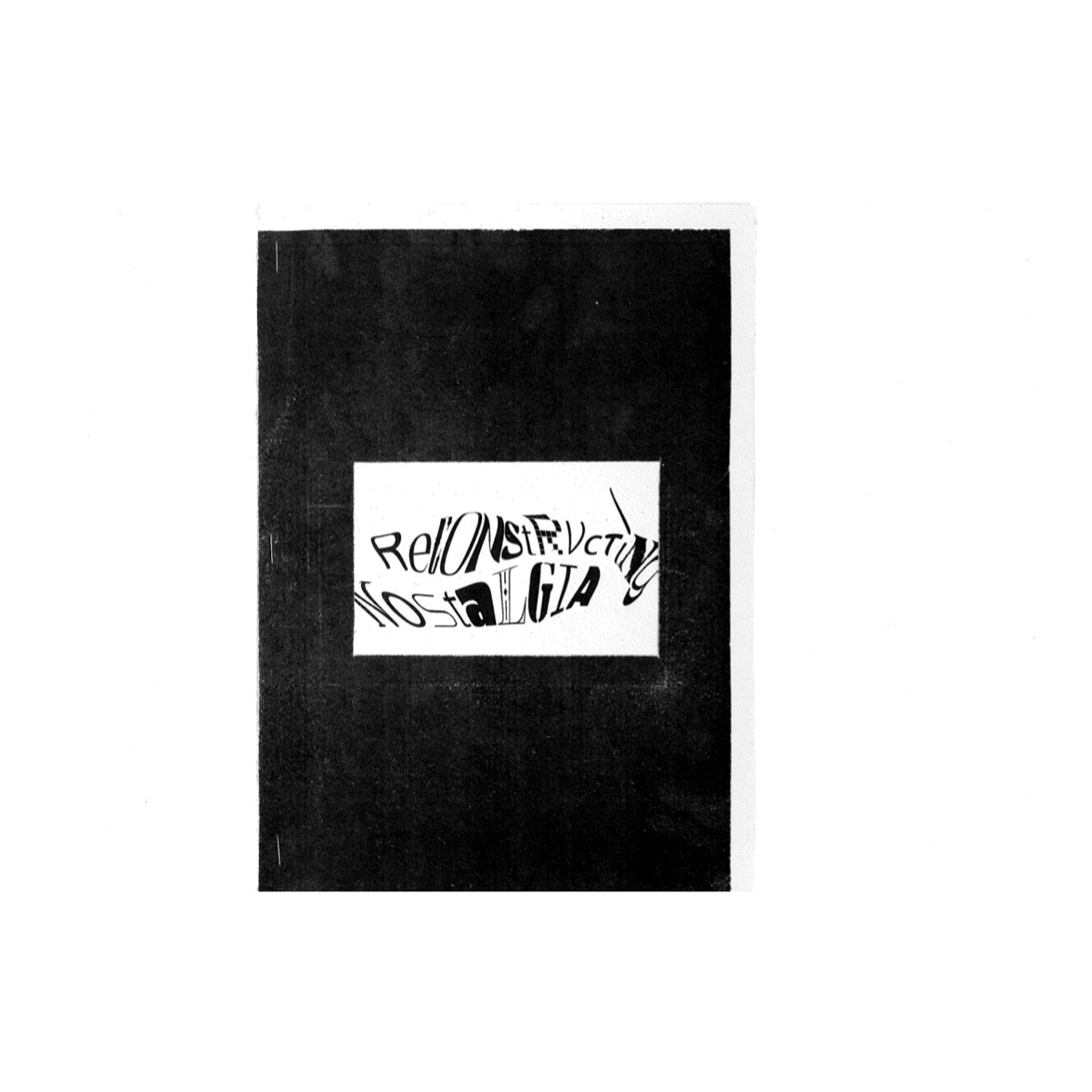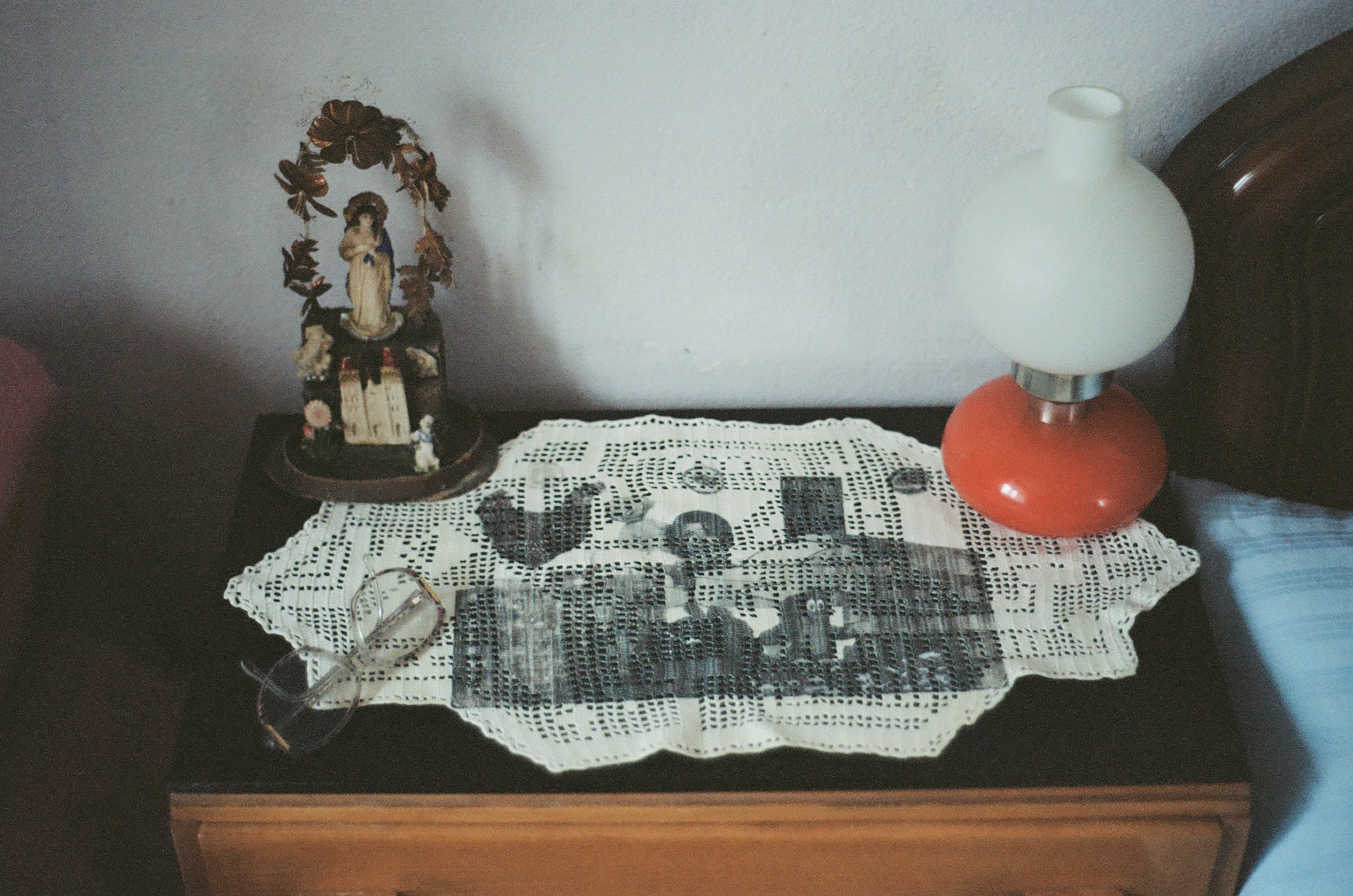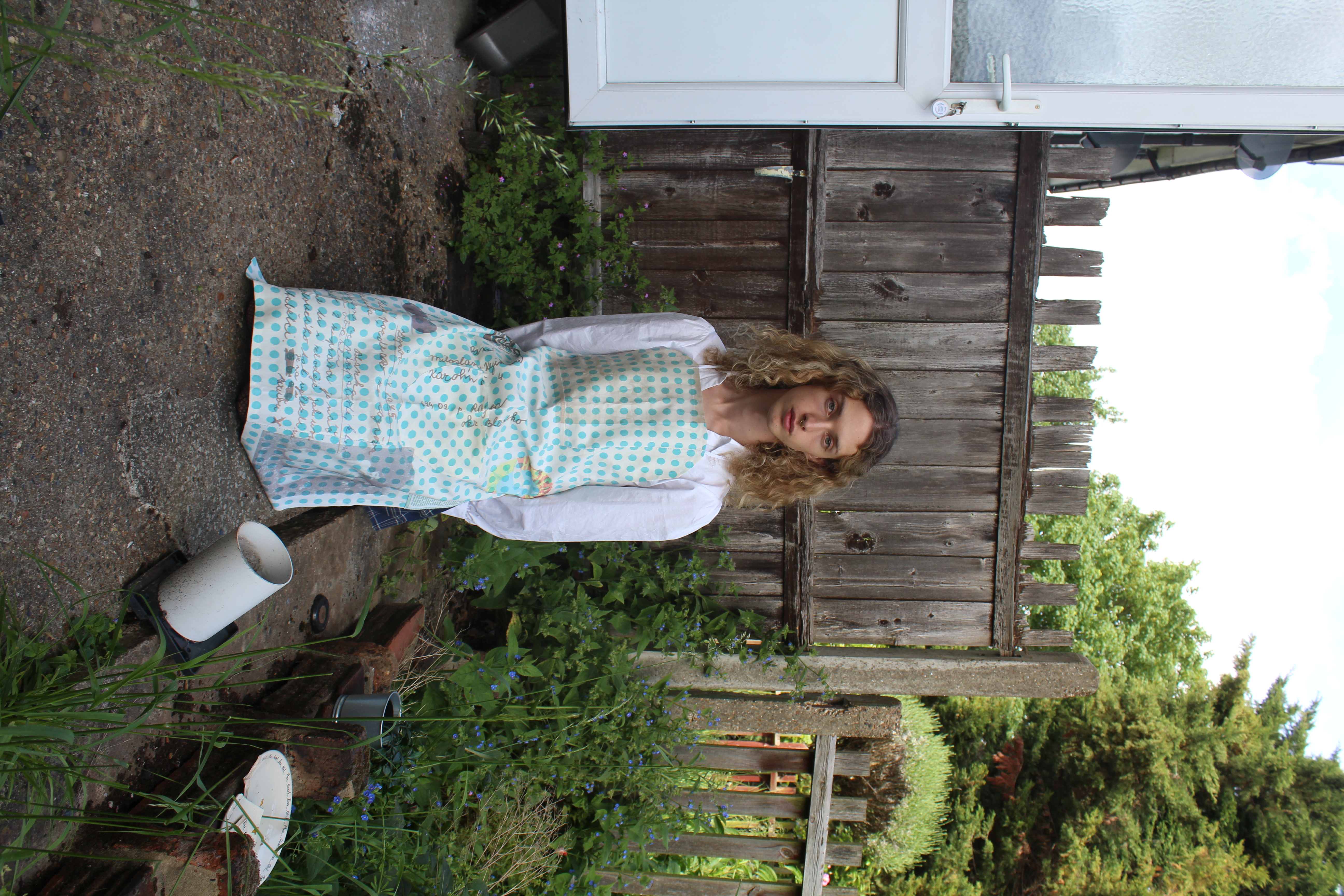 Time Collapse / 2022